Salmon from Patagonia to the world
In the last regions of Chile, between fjords and bays, and in the middle of magnificent glaciers, our salmon from Patagonia grow.
Healthy and sustainable protein
At Cermaq Chile we cultivate our fish in the last regions of the country, where the best conditions exist to cultivate our salmon.

Our definition of high quality salmon also requires that it has been raised in a sustainable way, and currently we cultivate 2 species with sustainability, quality standards in each of their processes to satisfy the preferences of our clients: Pacific or Coho Salmon. and Atlantic Salmon or Salar.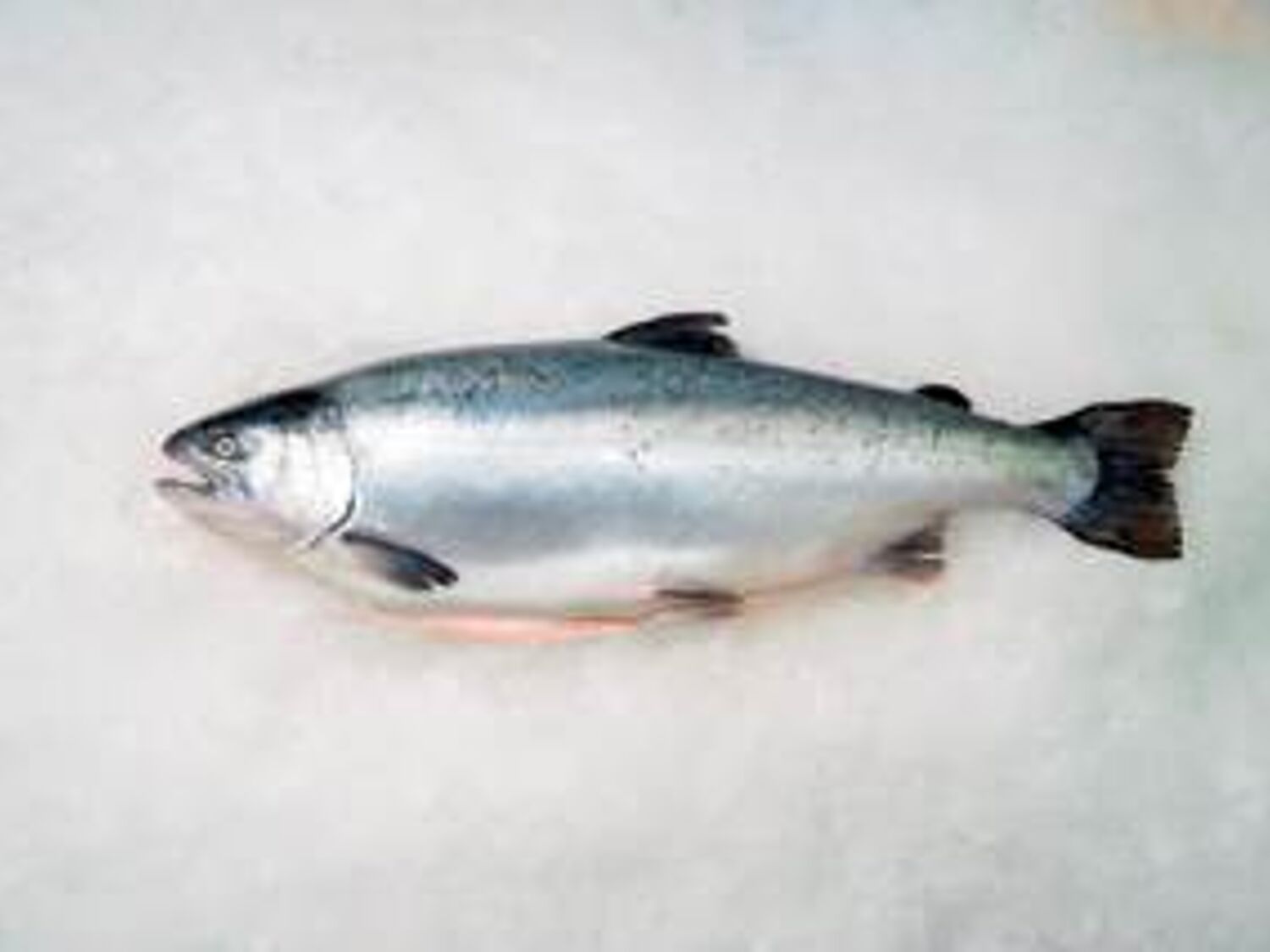 Pacific or Coho salmon
It is characterized by its red color. Its main destinations are Japan, China, Thailand and South Korea.
Atlantic Salmon or Salar.
Versatile and fresh for all kinds of cuts and preparations. Its showy color is very typical of this species.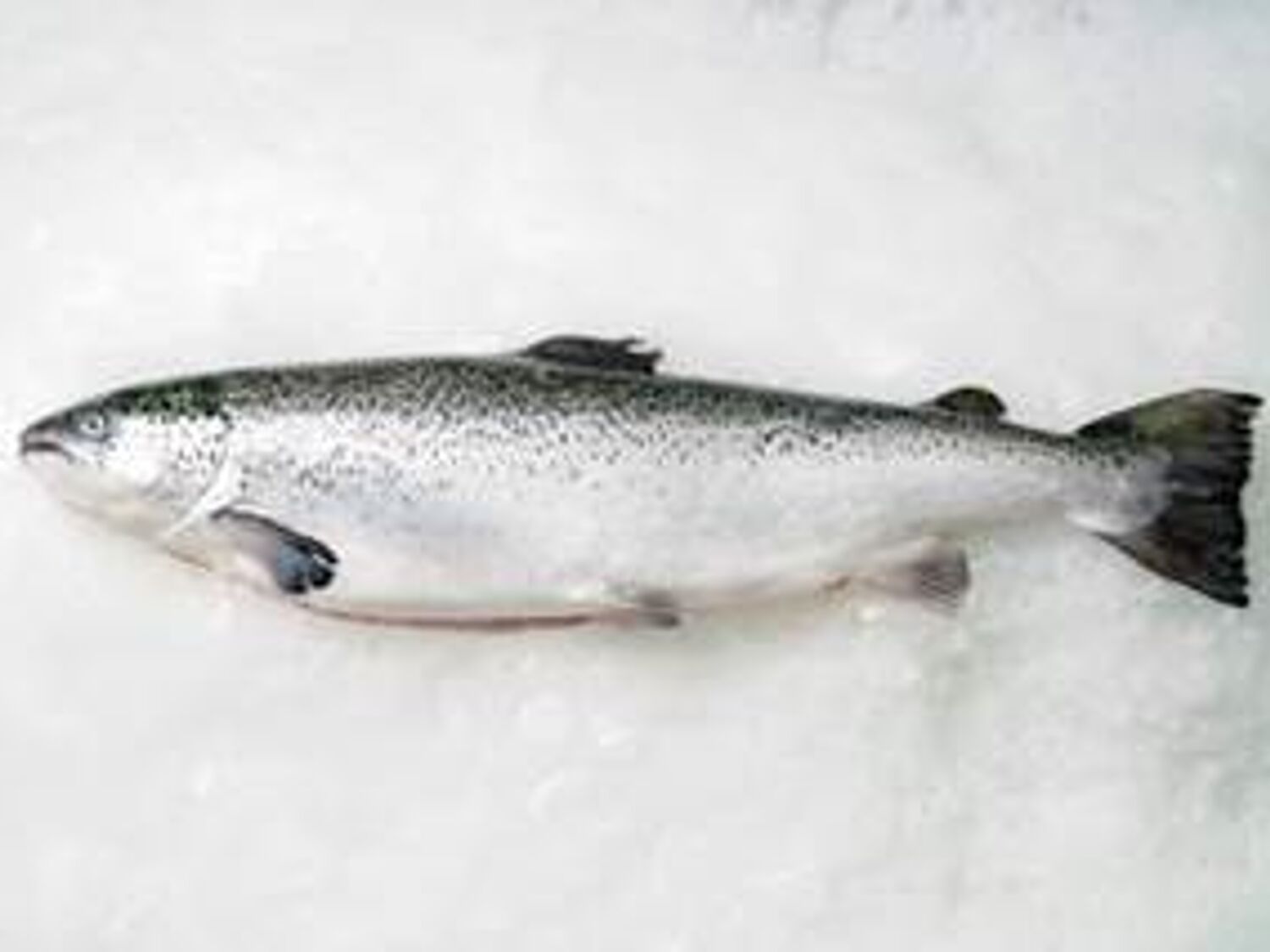 Magallanes: Premium farming
The fish that we raise in the Magallanes region are fish free of antiparasitic treatments and have Premium quality conditions.

The low water temperatures added to the exclusivity and isolation of the Skyring basin as a productive area; they favor the growth of a species with unique conditions, aspects that translate into superior quality.

In winter water temperatures reach 4 ° C and the highest do not exceed 12 ° C, averaging 8 ° C during the year. Low temperatures and the contribution of numerous freshwater tributaries provide us with a body of water with low salt content, favoring the optimal sanitary conditions of our fish in Patagonia.

The health advantages allowed Cermaq to be the first salmon farm in Chile to certify ASC, the most demanding standard when it comes to responsible aquaculture.